Embers Bristol Stove Installation features on Channel 4's Bang on Budget
08-September-2018
08-September-2018 11:28
in Other wood burning fuel
by Admin
We were really excited to be asked to install the wood burning stove for Channel 4's Bang On Budget property show, hosted by Lucy Alexander and builder Harry Hoffen.
Episode 16 looks to transform Paul & Gemma's 1930's property based in Bristol from the 70's home decor nightmare in to an elegant and stylish abode with hints and nods to the Art Deco.
They specified a log burner to create a warm and cosy living room space and selected the fantastic Charnwood C Five. The C Five is a 5kW wood burning stove classically styled with a modern feel so would fit in perfectly.
Before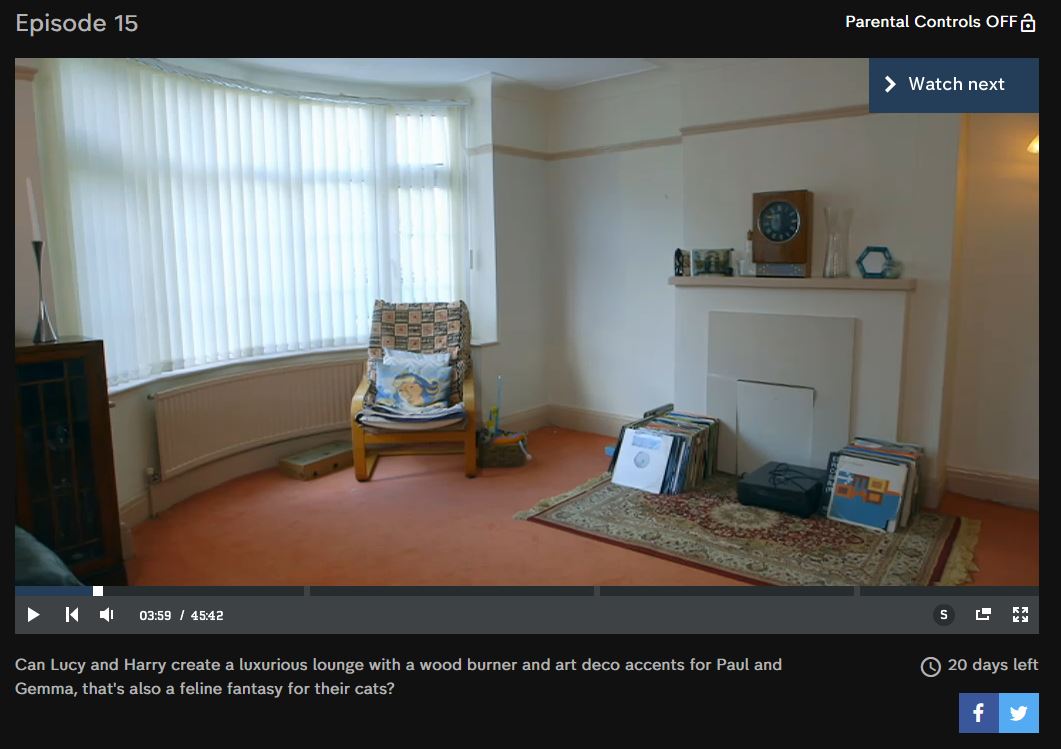 After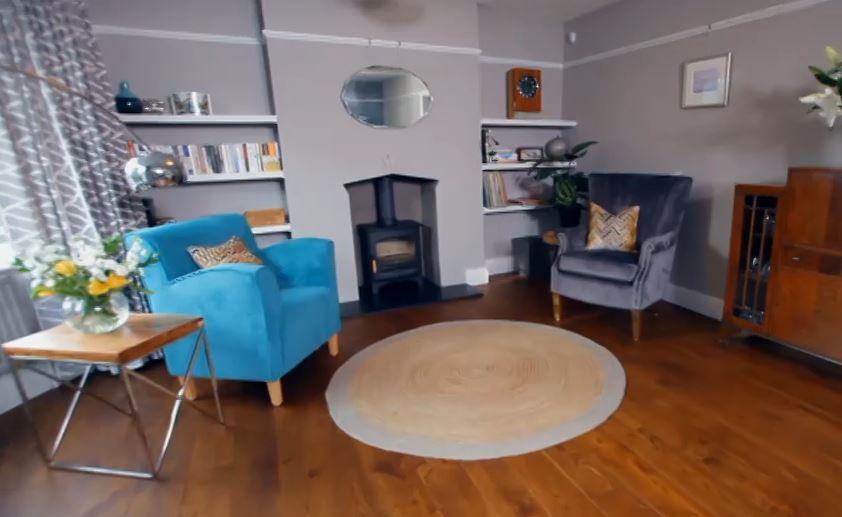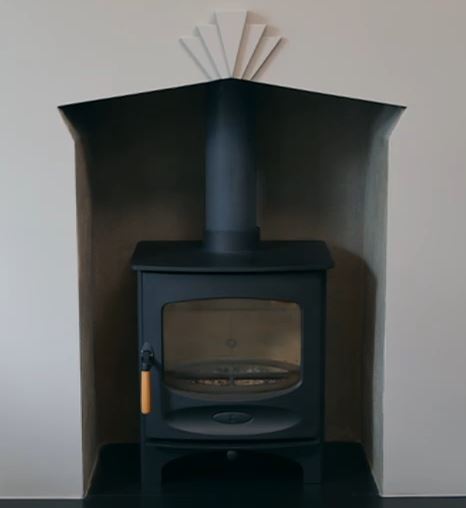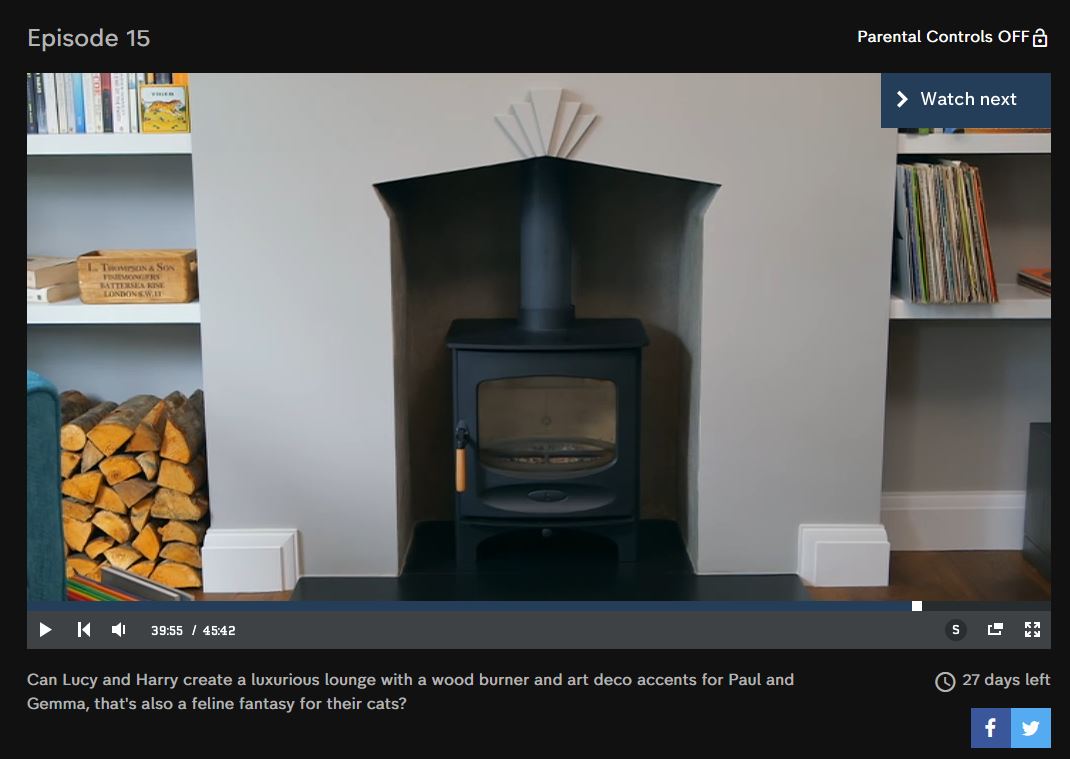 Watch Episode 15 by clicking the link below -
Can Lucy and Harry create a luxurious lounge with a wood burner and art deco accents for Paul and Gemma, that's also a feline fantasy for their cats?