MY INSTALLATION DIARY part 2
10-April-2015
10-April-2015 17:29
in General
by Admin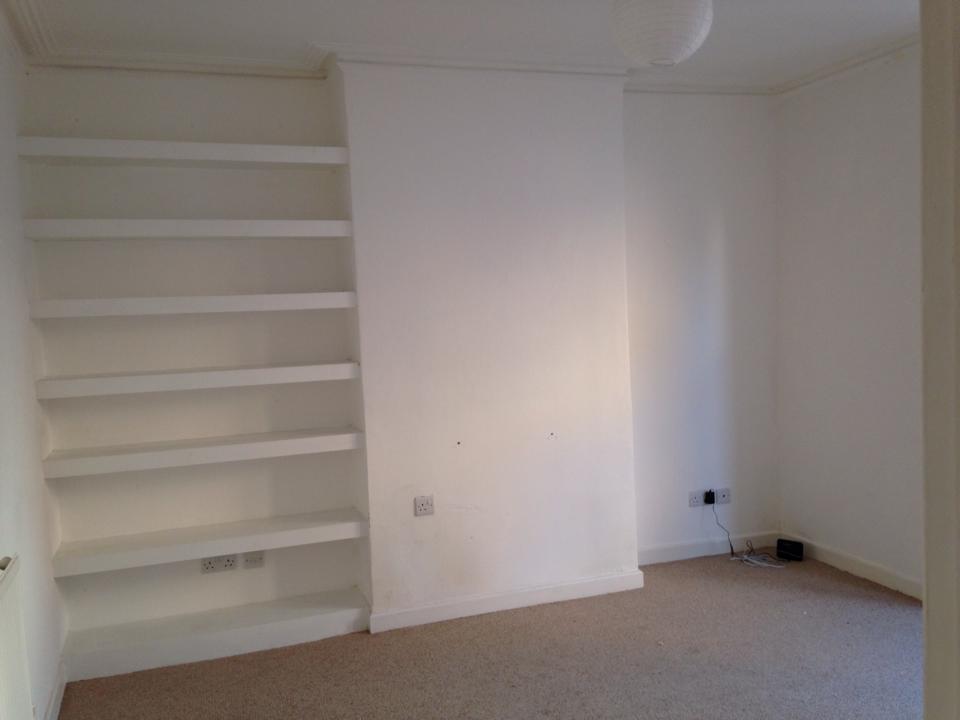 The site survey. We took a look at the room and how we could approach access to the chimney pot. We took some measurements and started to discuss what we wanted to achieve and what was actually possible. We needed to ascertain the how much work was required to prepare the chamber for the stove and flue install. Due to my creat being baorded up this didn't seem like an easy feat but my experienced surveyor knew what he was talking about.
He explained that until you 'break out' where the opening will be you can't tell the condition of the brick work in the chamber. That is why at Embers we recommend taking two days on such a project, as it allows the customer a chance to make decisions on things like the finish of the chamber once we've had a chance to see the brickwork.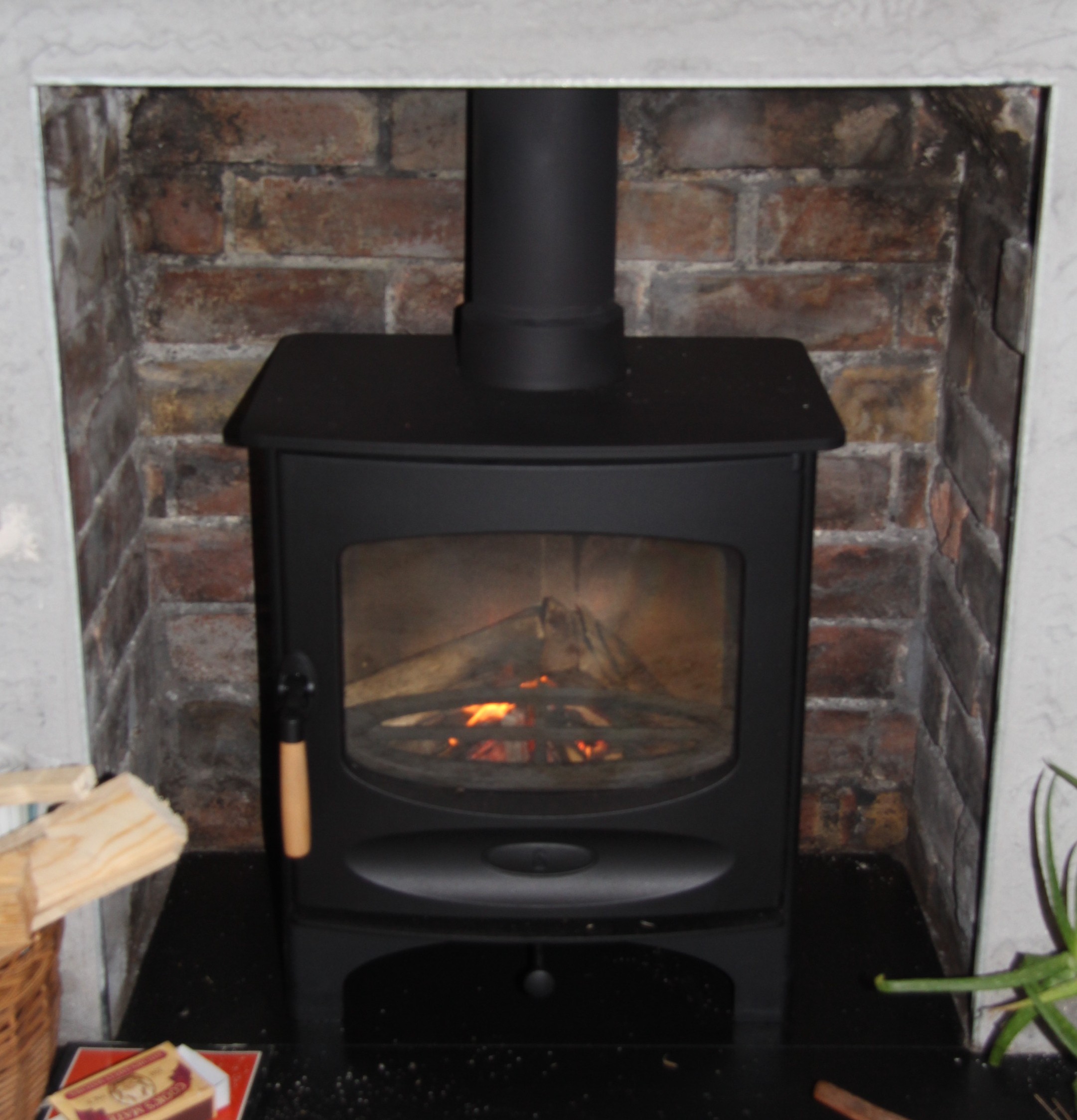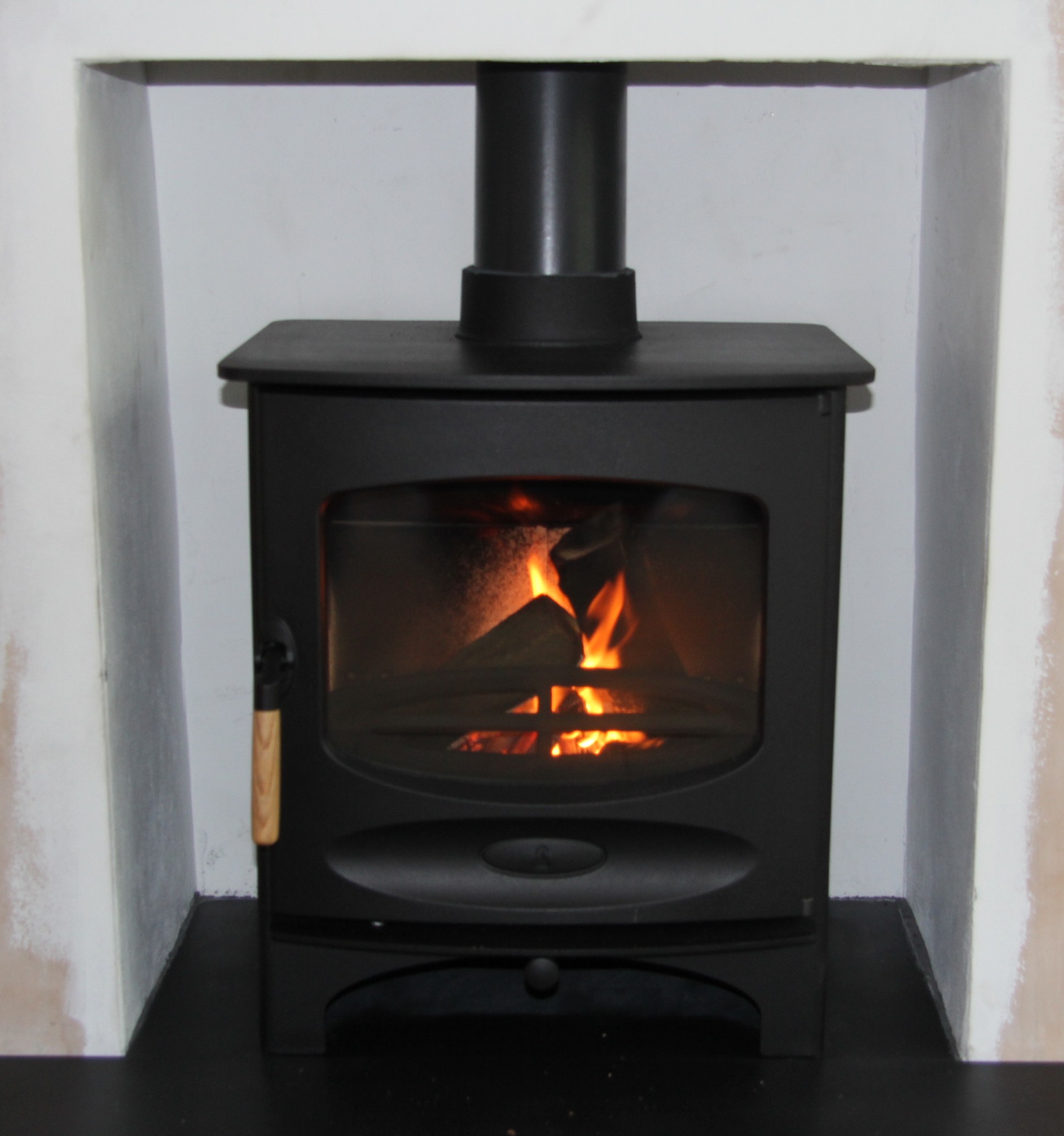 Chamber with exposed brick work (above left) Chamber with a sand and cement lime based render (above right)
Options for the finish of the chamber include: leaving the brick work exposed (which can look great if the brick work is in good condition), using a lime render on the brick work, or using fire board. We also needed to start thinking about a hearth. Options here include things like slate, tiles, granite or even glass (as long as it abides by regulations).
We also need to ascertain the length of flue required and the type of flue (depending on whether we want just a wood burner or a multi fuel stove. The length can be measure through and house and confirmed once the chimney sweep has been and issue a report.
In my case we decided to go with a tiled hearth, as my girlfriend is really into tiles. Also we opted to go with a 904 grade flue liner as I wanted to the option of being able to use smokless coal as well as wood. 904 is a higher grade of stainless steel and is necessary when burining smokeless fuel due to the extra corrosive substances that are omitted. When only burning wood in your stove a 316 grade liner is fine.
At this stage in a 'real world' installation an estimate or quote is produced.