MY INSTALLATION DIARY PART 4
19-May-2017
19-May-2017 16:56
in Other wood burning fuel
by Admin
So we've have booked in a date for the prep work, work on the chamber, and another day for the installation it self. In this post we will be looking at the preparation work.
My HETAS registered installer Paul arrives and sets about getting ready to locate the fireplace, which has been blocked up and hidden away. 'This could get messy', Paul says knowingly. Fortunately he has given us fair warning and we have prepared by stripping the room of anything that dust may permeate, the sofa is suitably covered with sheets and we are ready to begin. Paul plots out a rough guide and then gets drilling. Remember; the point of this is to re-open the chimney breast and reveal the builders opening and aperture leading to the chimney pot. It is also to see what condition the brickwork behind is like which will dictate our options as to the finish.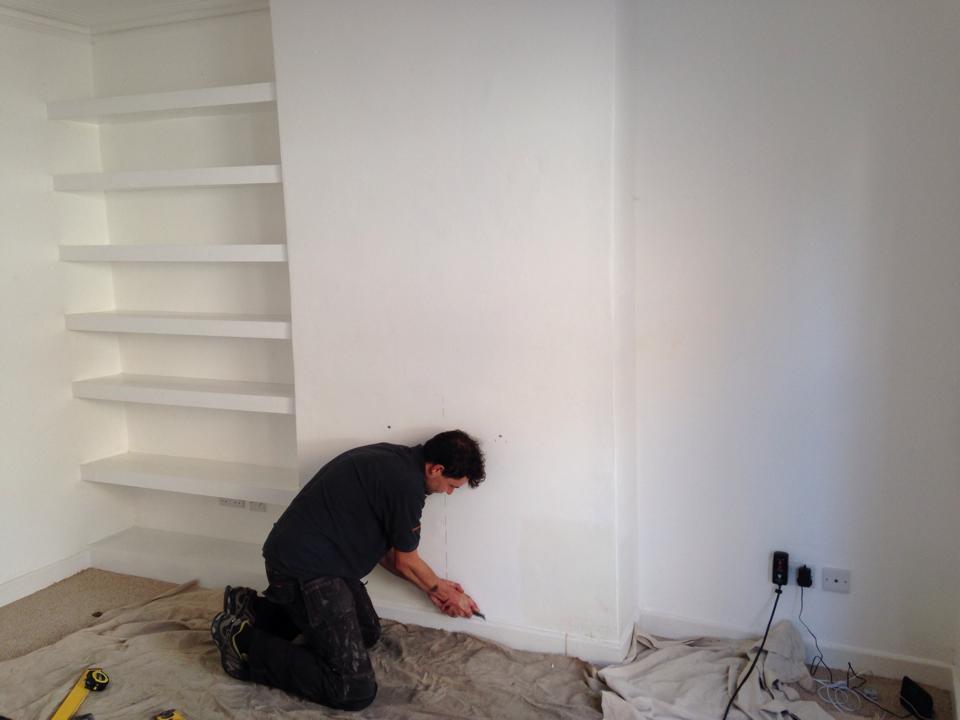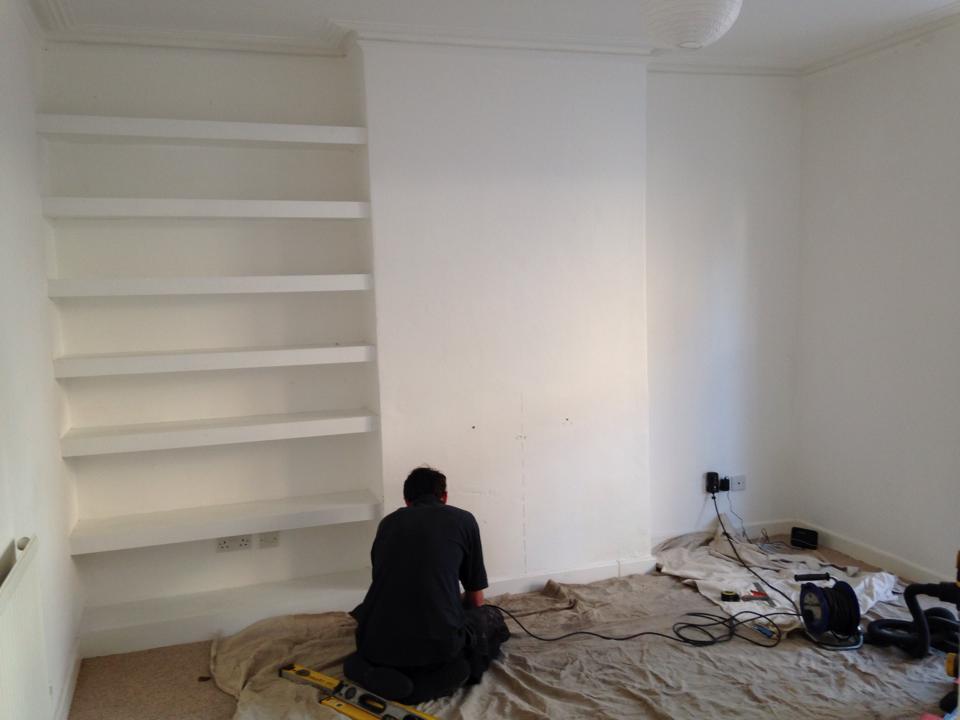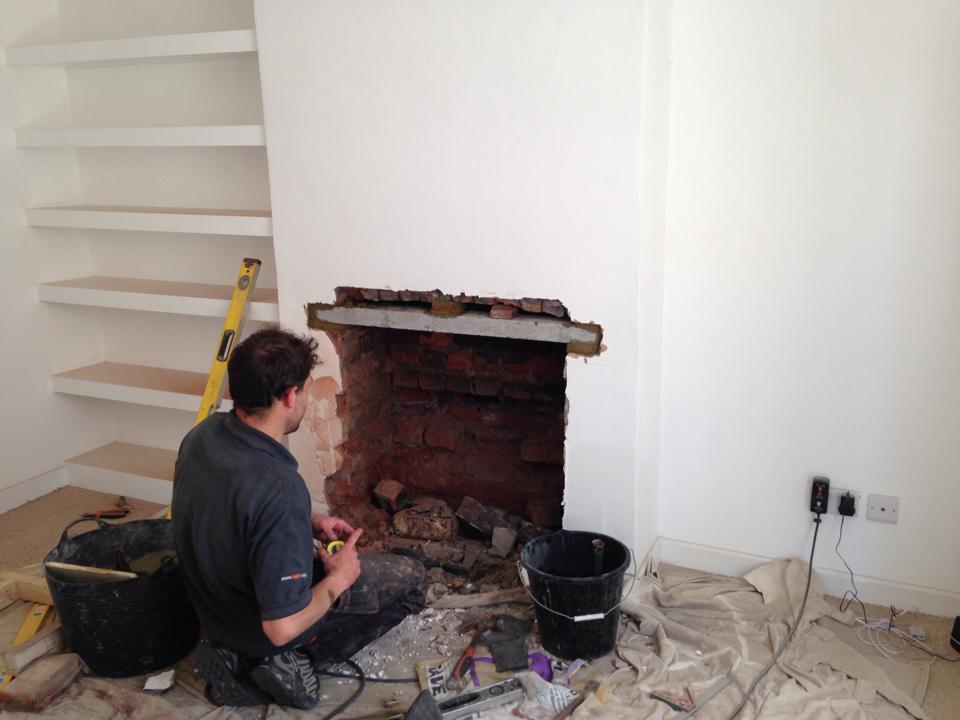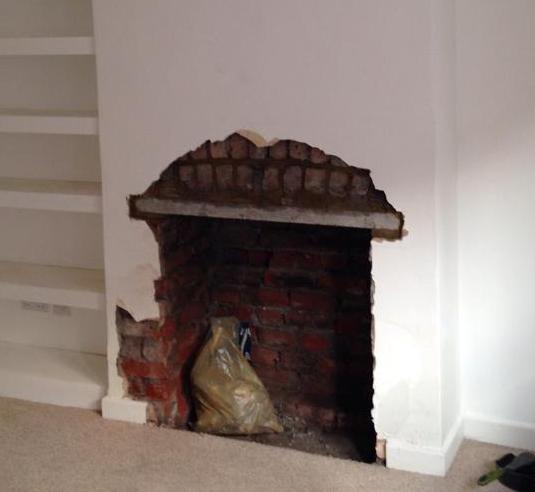 Once opened up we can easily tell that the brick work is in terrible condition and very crumbly which dictates that we will need line the chamber. We opt for an A1 rated fire-board which will give us a nice clean finish. A new lintel is also required and Paul has had to patch the old Victorian arch.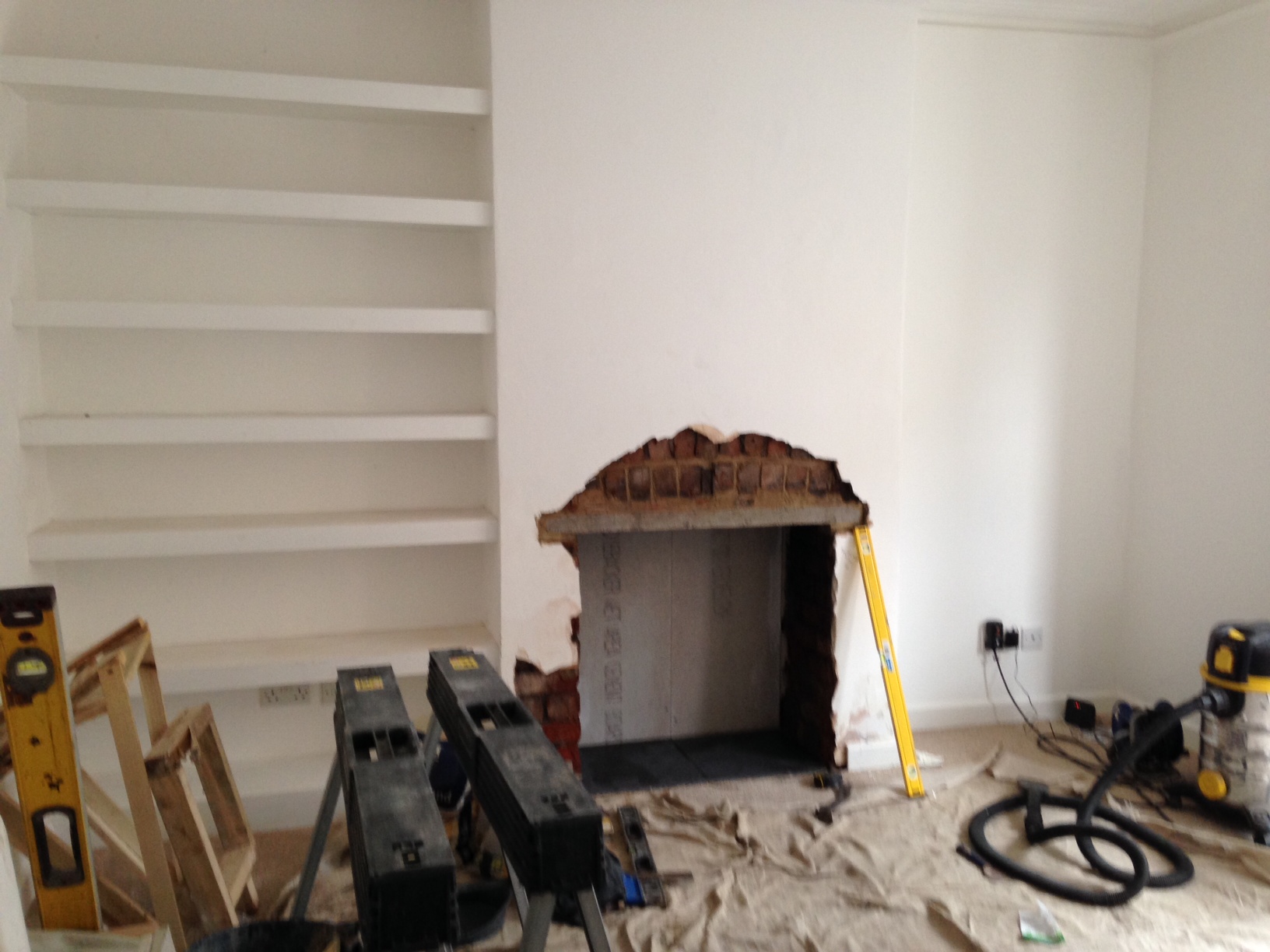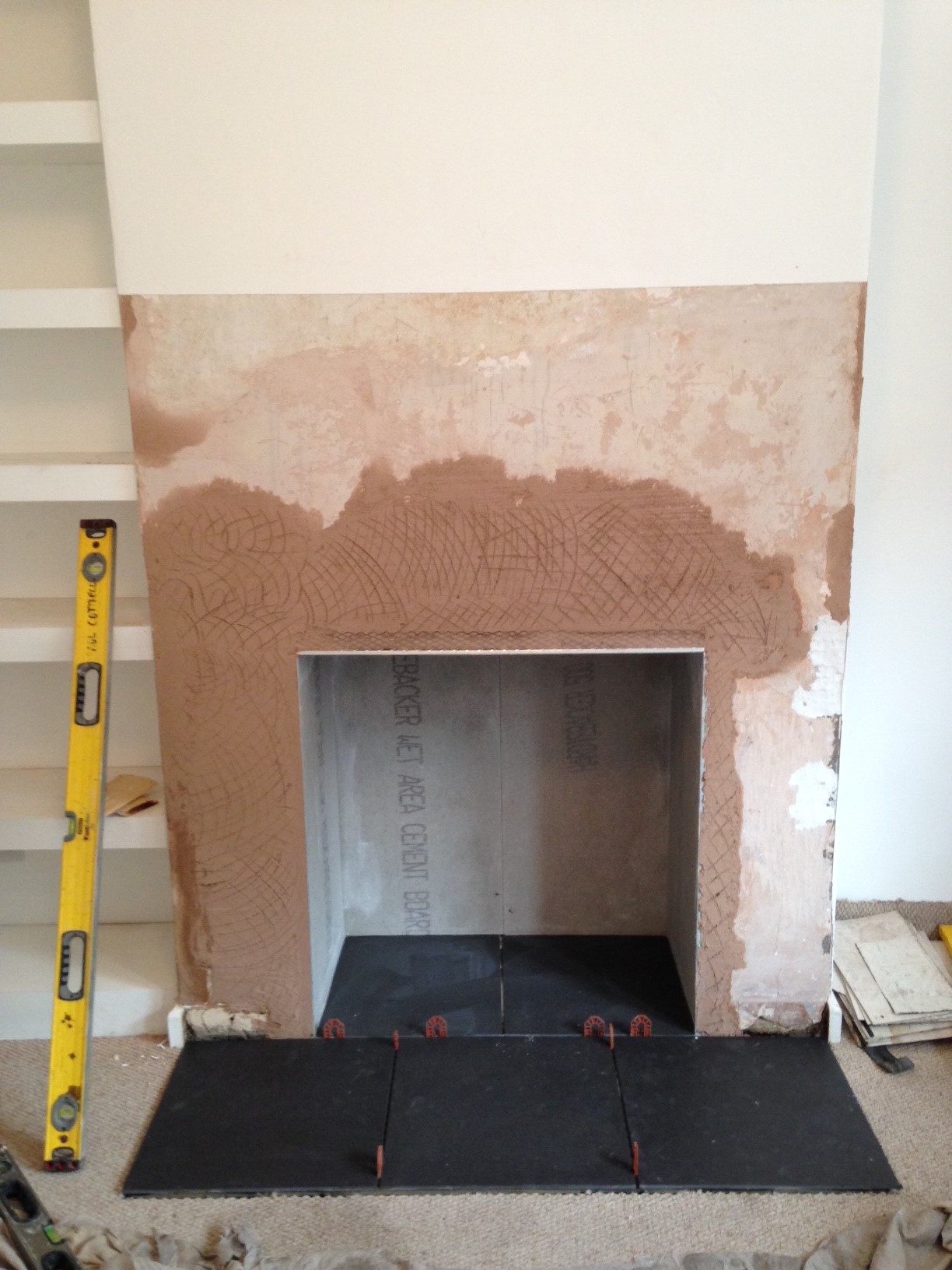 Paul sets about laying the back hearth and fireboarding the rear of the chamber. He then lines the sides of the chamber and completes the front hearth. And the last job of today is to put the first coat of plaster on.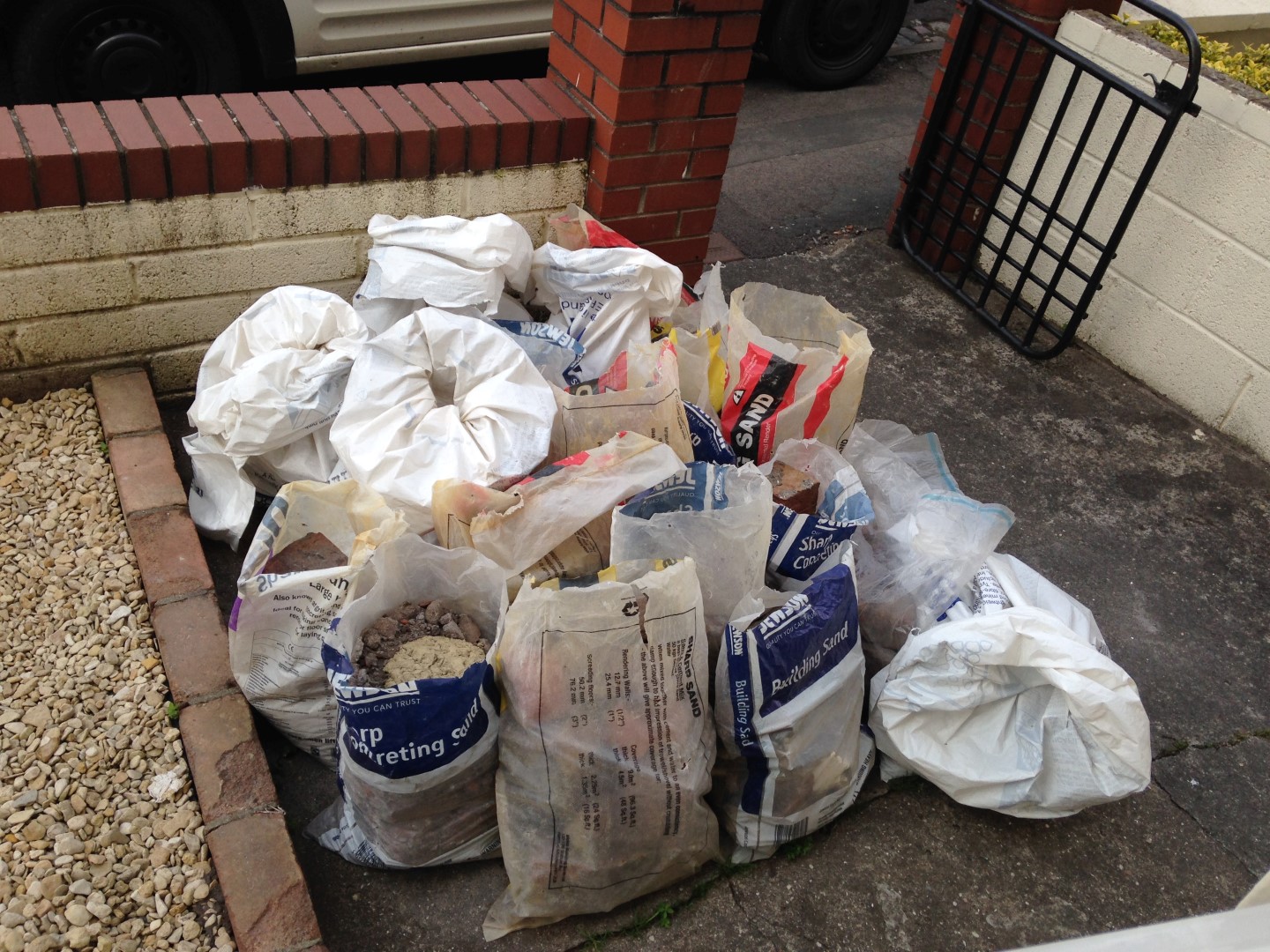 As you can see there were a fair few bags of rubble removed from the chamber which will be taken away as part of the service.