MY INSTALLATION DIARY part 1
26-November-2014
26-November-2014 12:14
in General
by Admin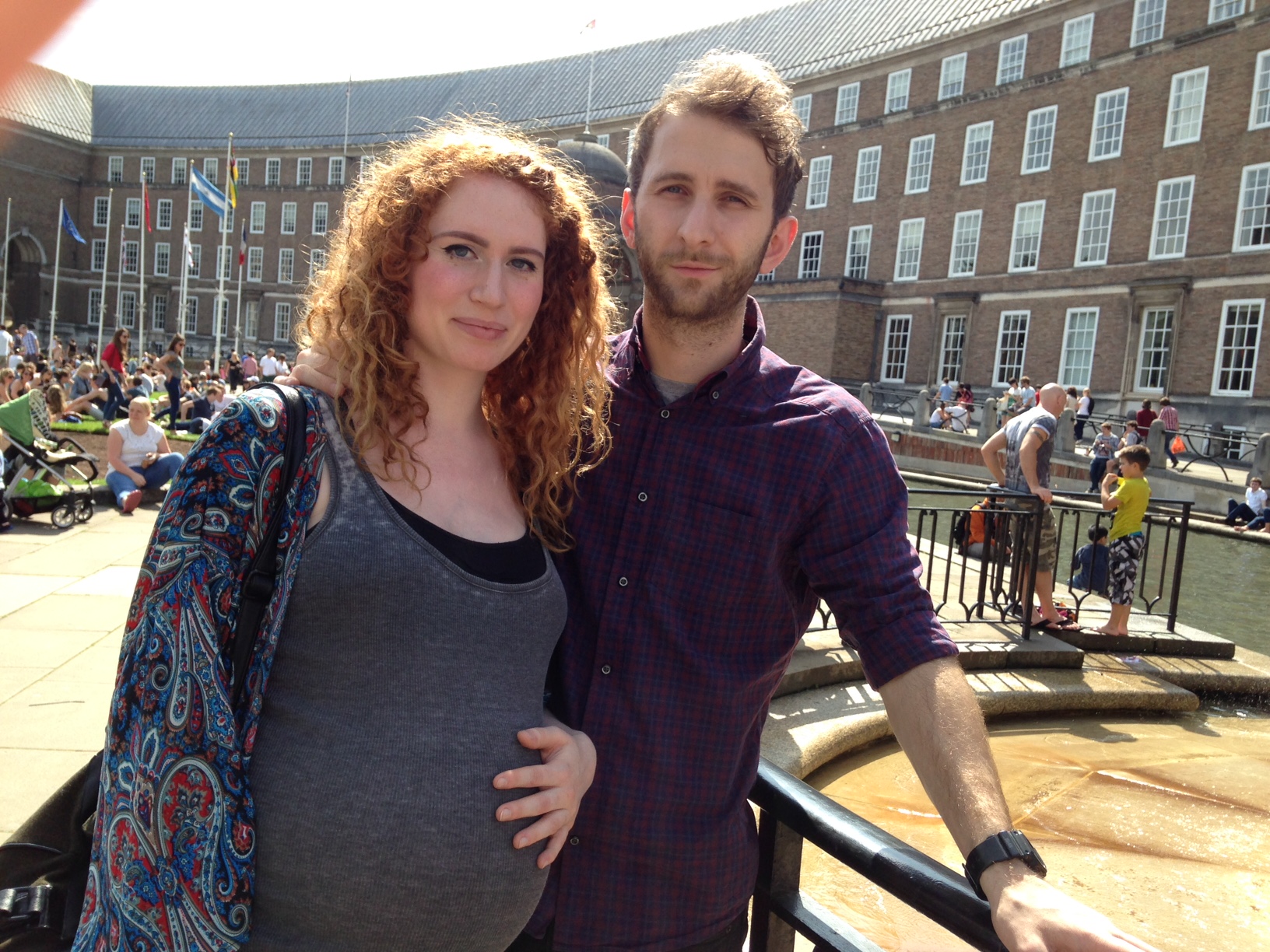 Hello and welcome to the Embers Bristol Blog!
In here we shall take a more informal approach to exploring the world of wood burning stoves, fuel and accessories. There really is a whole world to explore.
To start things off I have tidied up my previous attempt at a blog which recounts my experience of stove installation at a time when I was still 'wet behind the ears' in regards to the world of stoves. I had been working at Embers Bristol and learning the ropes and just recently completed the HETAS H002 course, meaning I had a decent level of understanding but not a lot of practical experience. I shall now take you back... all the way back... back to last summer.
My installation diary part 1
"It's time we had a stove", my heavily pregnant girlfriend and I decided. I've been learning about, talking about and even recommending stoves to customers for a while now; it's about time I had one of my own. This also gives me a chance to understand the installation process, test the Embers process and attempt to document it for the good of all. I also felt like it would be interesting to see how a heavily pregnant woman would deal with it all: would she break the system?
We live in a late Victorian mid terraced two bedroom house. Like plenty of other properties these days the chimney breast in the living room has been bricked up and, in our case, replaced by an electric fire that resembles a fish tank with adrift potatoes. Our bedroom is directly above the living room and in my head some of the residual heat will rise up and keep us cosy. Although I know that whatever stove we choose will be a secondary heat source and will not heat the whole house.
So we know we want a stove and we know where we want it to go. BUT: will it work, what needs to be done and most important of all: how much will it cost?

To ascertain these details we need to book a site survey. Please see the next blog post for the further adventures of myself in the world of wood burning stoves...