No chimney - external twin wall
10-September-2016
10-September-2016 13:00
in General
by Admin

ENQUIRY
The customer wanted a wood burning stove installed in their property but did not have an existing chimney system.

SURVEY
We popped over to take a look at the room, and measure up for a modular stainless steel system to be installed. We advised on the two options for routes - internal and external installation. We offered stove and hearth options.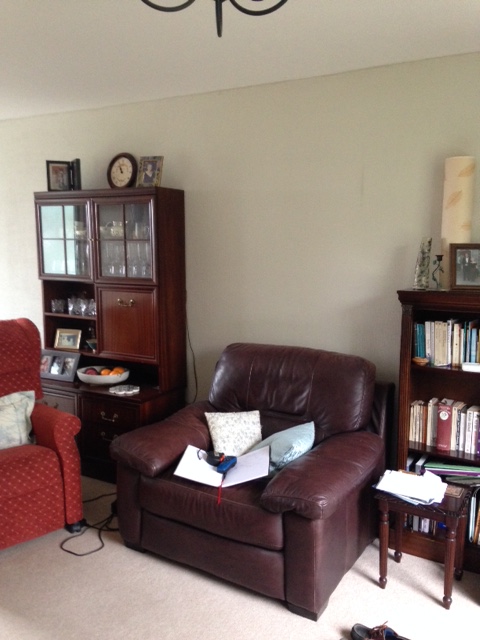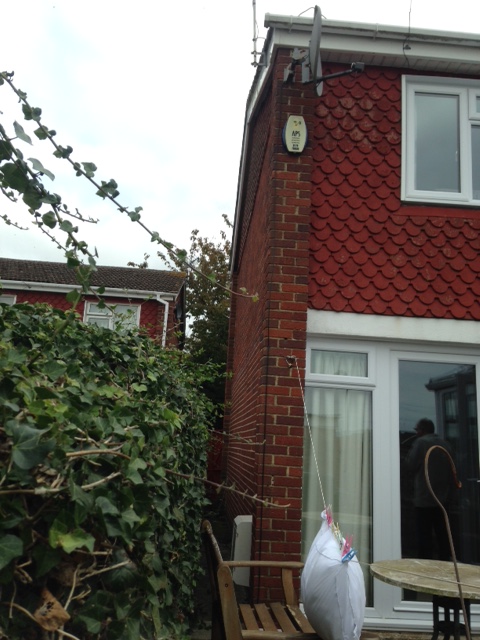 Survey photo
After the estimate was accepted we booked the prep work and installation.
The duration was two and a half days.

PREP WORK
A hole was cored in the wall at 45 degrees for the twin wall system to exit the property.

INSTALLATION
The stove chosen was the HETA Scan Line 7D.
The twin wall exited the property at 45 degrees and went up the side of the property.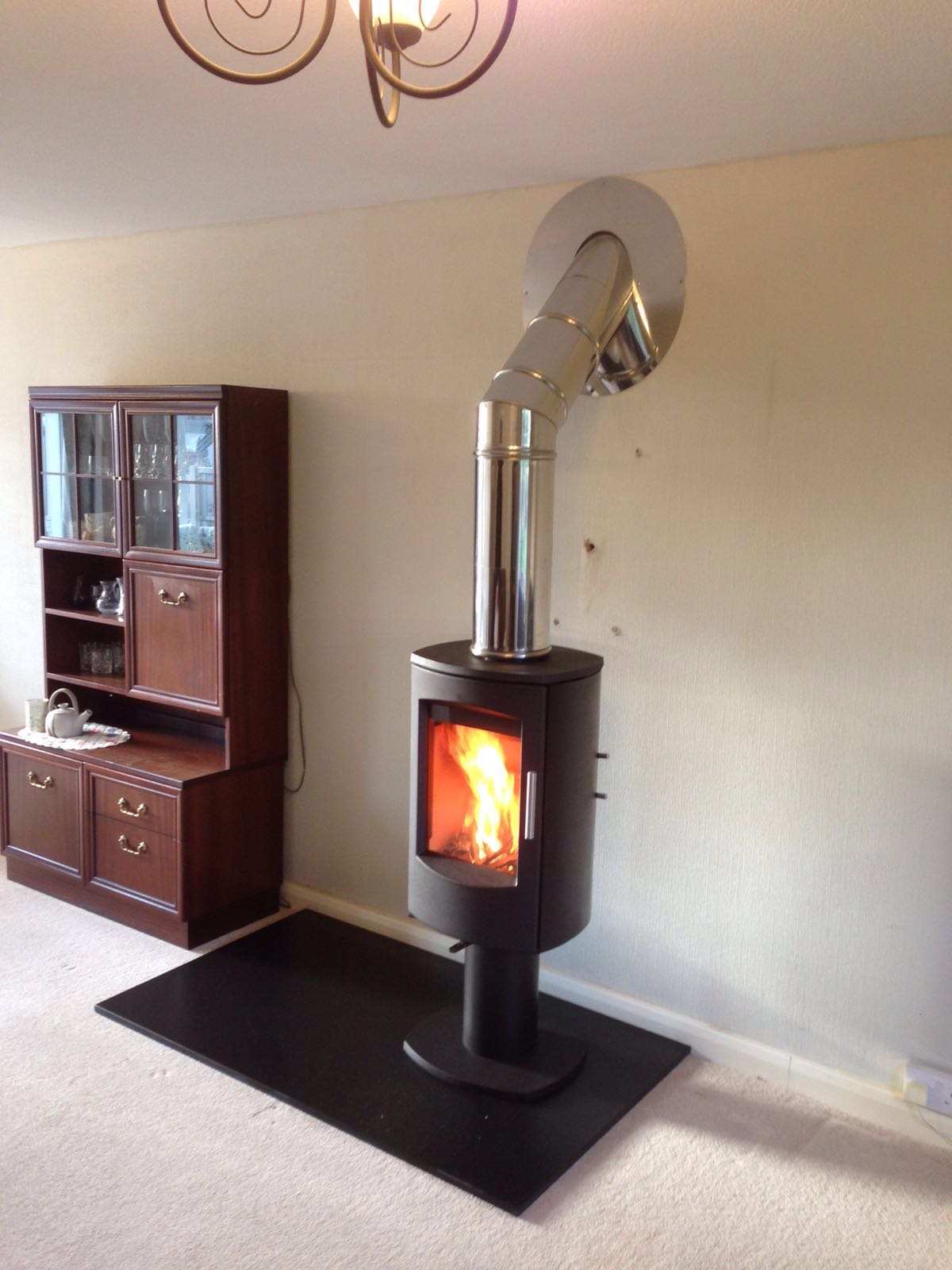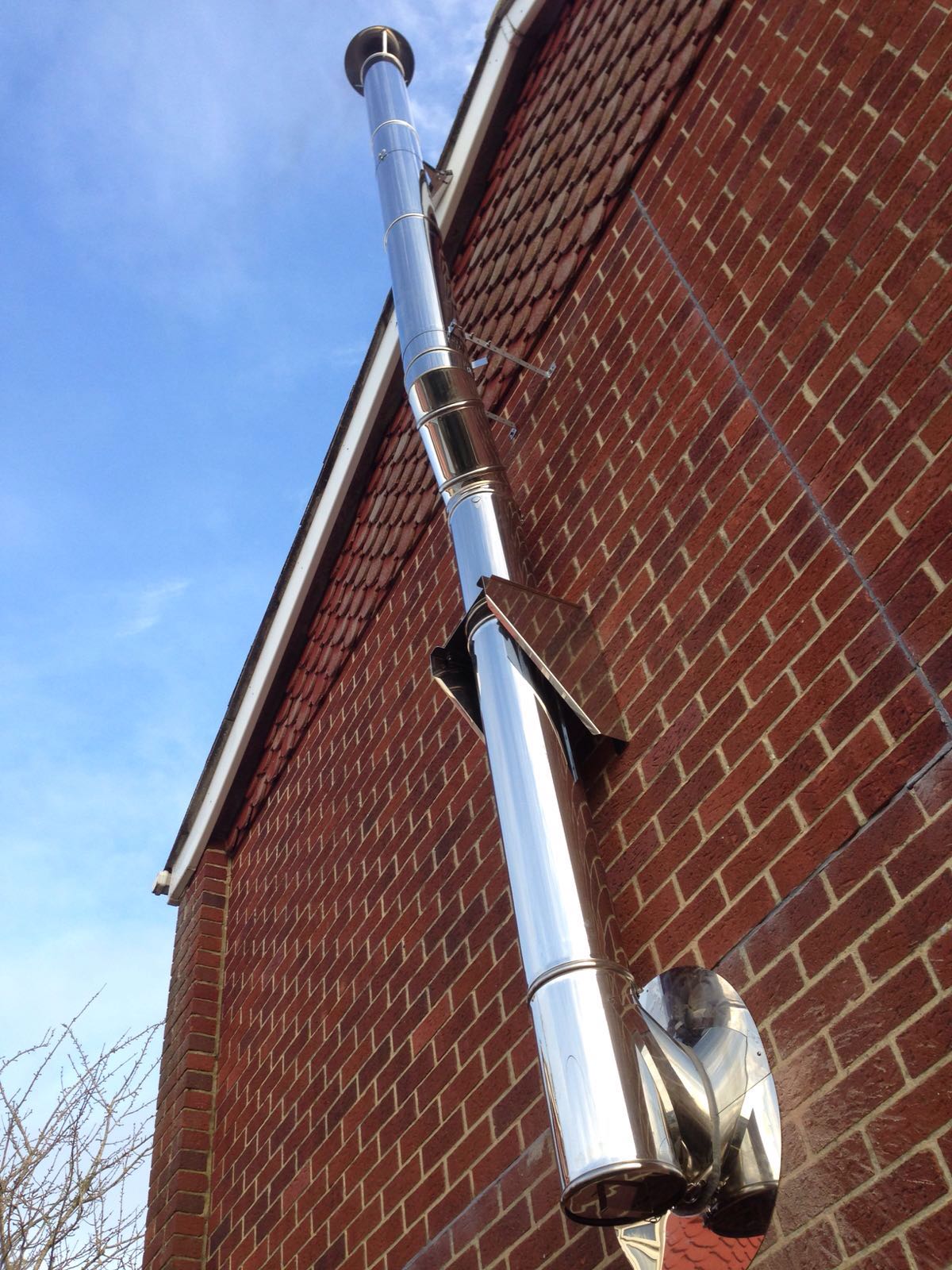 Completed installation photo