This winter we are offering an incredible stove + installation package

To celebrate the launch of our new Charnwood area we are offering the Charnwood C Five BLU installed and certified by our HETAS registered engineer for only £1,850.00 (inc VAT).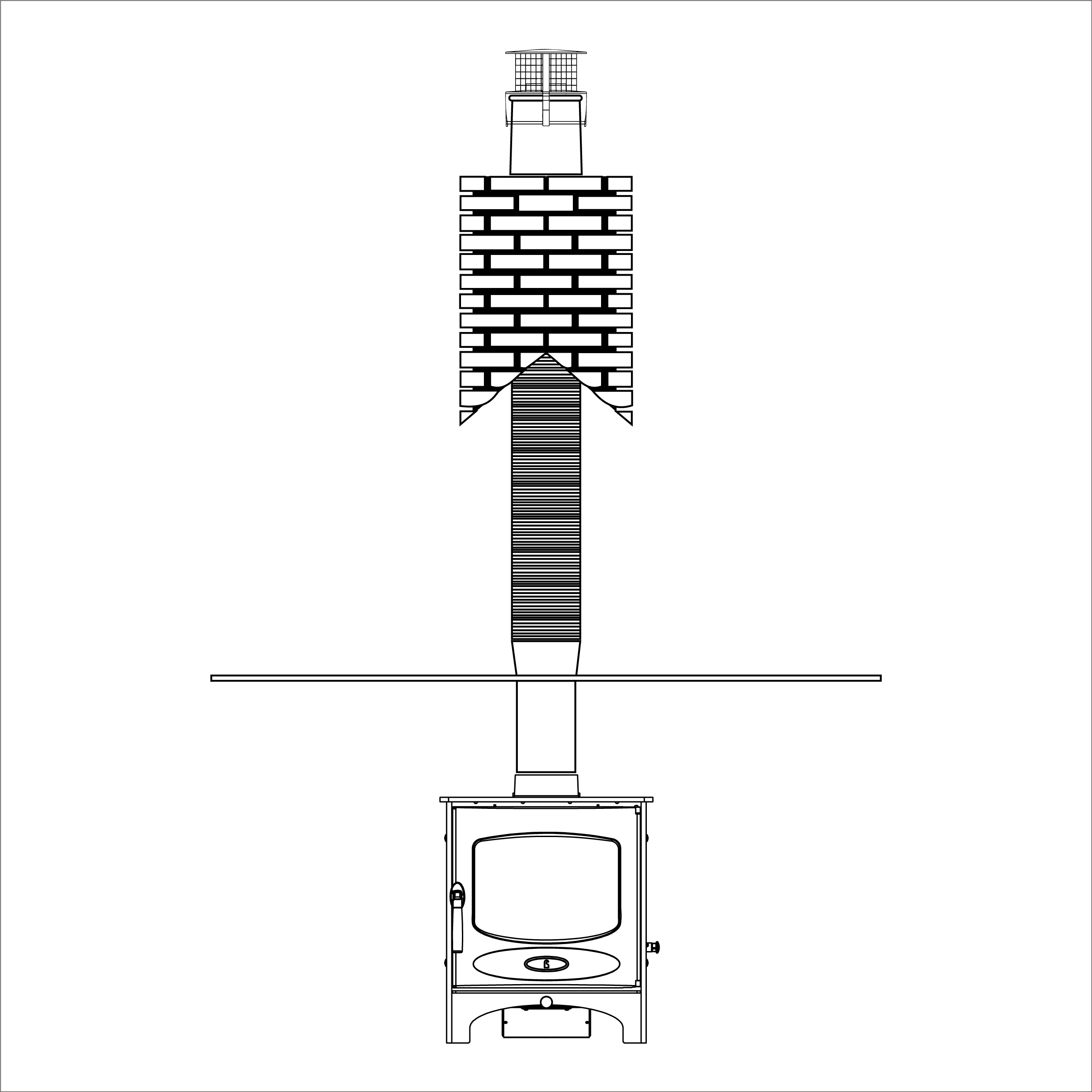 The Charnwood C Five BLU is SIA Ecodesign ready, defra approved and has a net efficiency of 82%. It is 5kW with an operational range of 2 - 5.5kW so this really is the perfect wood burning stove for Bristol.
The installation includes all the components required to connect the stove to the chimney pot (so an existing and recently swept chimney is required), enough 316 grade stainless steel flexible liner for your average two storey property (up to 10m) and the our HETAS registered engineer completing the install.
A site survey is necessary to assess whether you qualify for this offer or what additional work needs to be completed before we can complete the installation.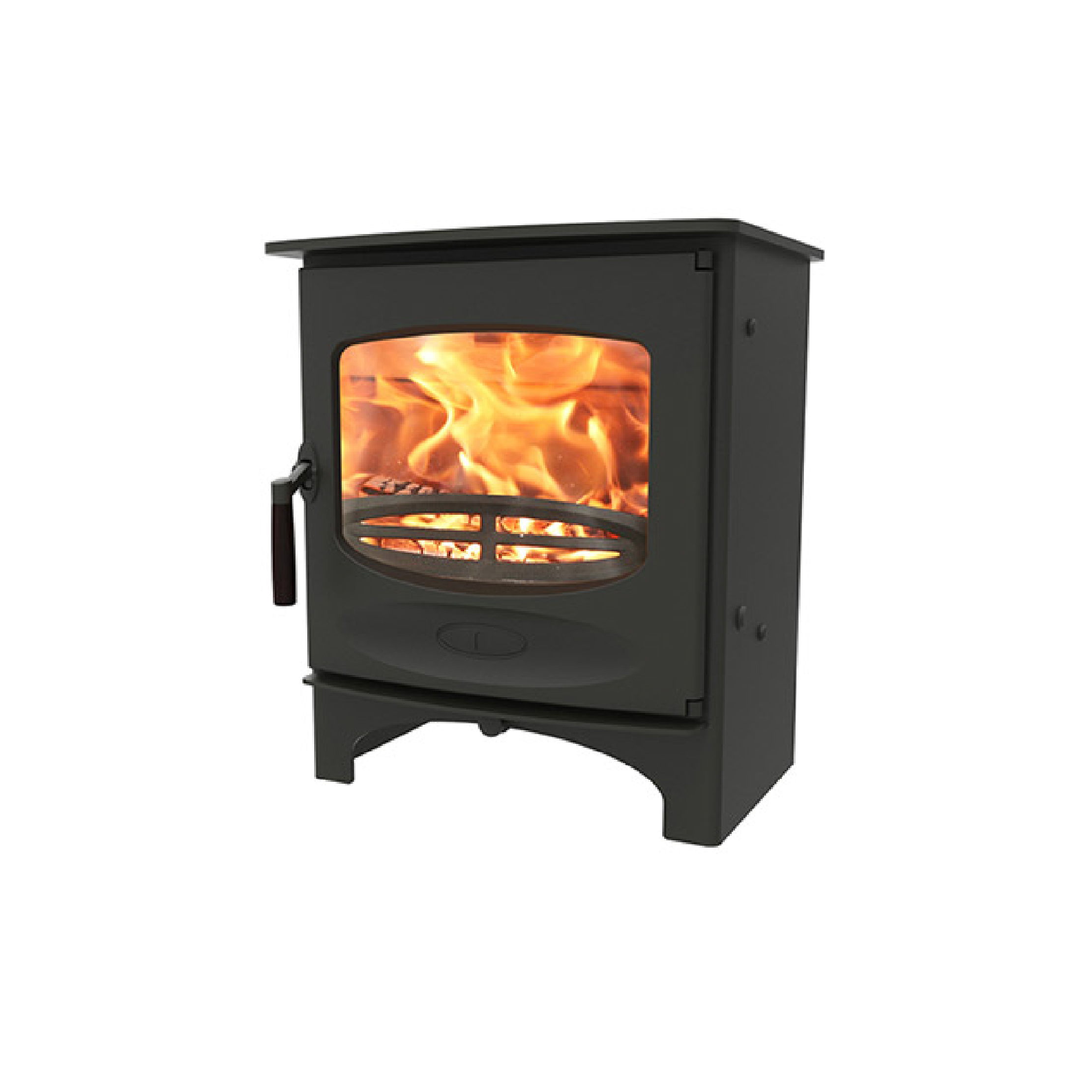 BOOK YOUR FREE SITE SURVEY NOW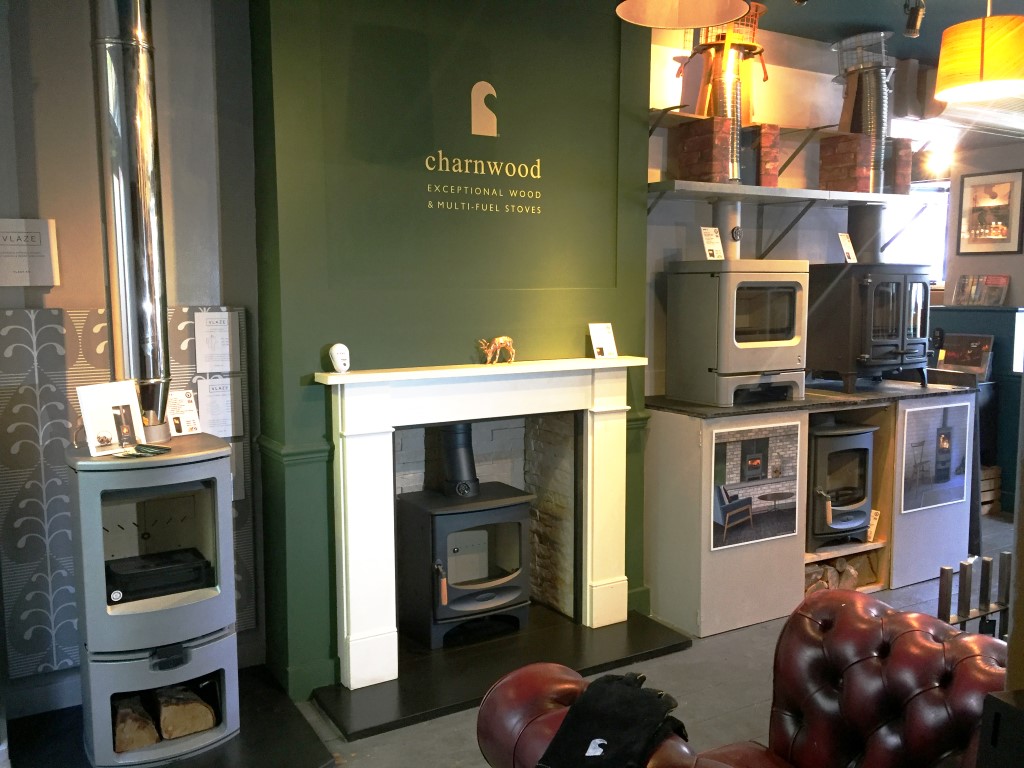 For more detailed Terms and Conditions please click here and scroll down to the section - Embers Bristol 'Winter 2017 stove installation offer' - Terms and conditions